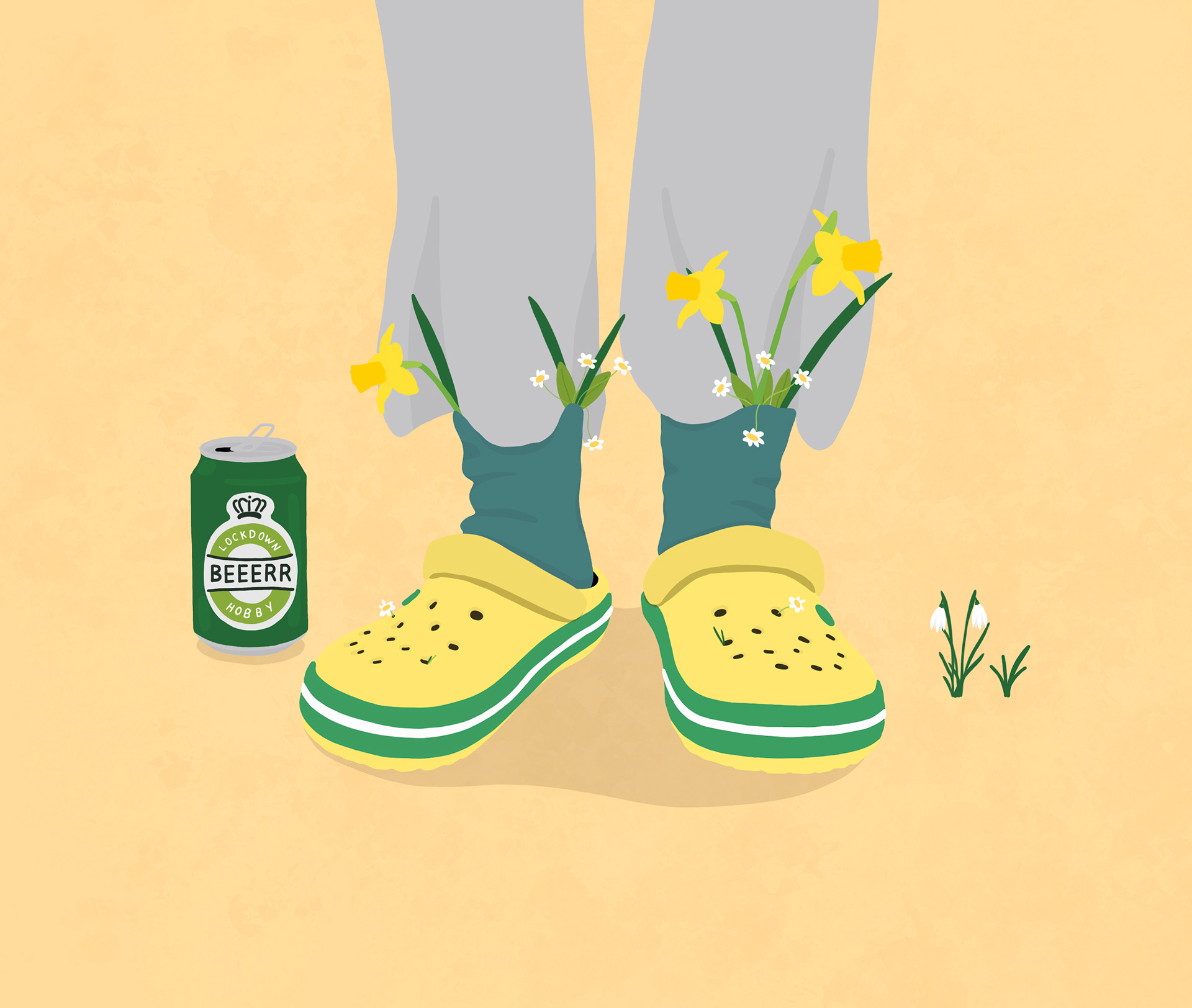 Illustration and Motion Design

Some of my personal mind juice!

A handfull of illustrations and motions that was created during Covid lockdown. Just a woman, her Ipad and all the time in the weird world.

Capturing things around me, experiencing the break and silence like never before. Exploring the awkwardness, boredom, testing programs and cel animation skills. 

Letting my mind drift while the world was on a pause and changing radically.