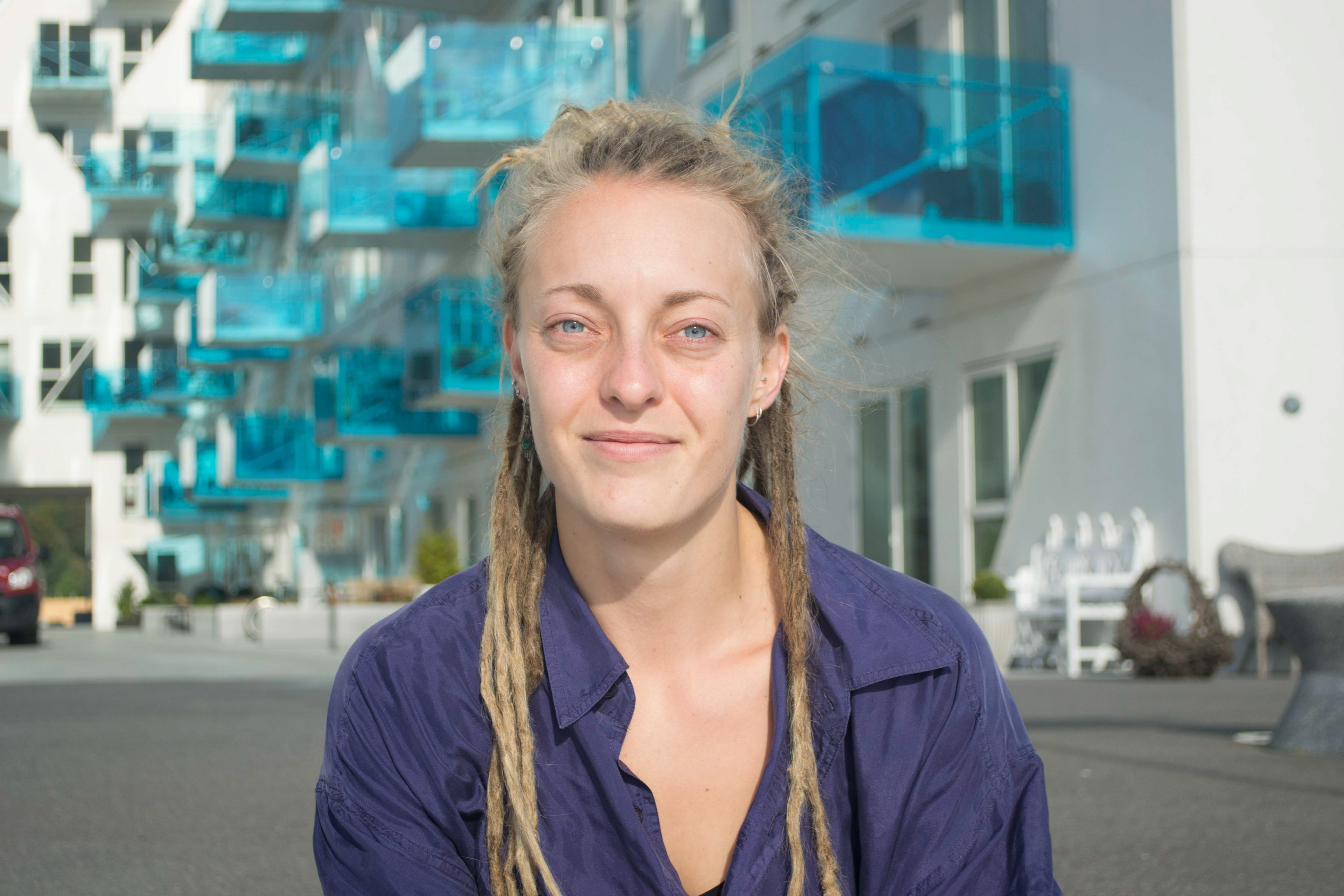 My name is Cathrine Buus AKA Badass Graphic Designer. 
Visual Communication and Branding is my thing! I am passionate about creating effective and eye-catching design and graphics.

For me, it is not just a job. I love what I do, and am always involved in various projects. I get inspired by my surroundings and the people around me. 
When I am not working on projects, I attend cultural events, hang out with the old peeps at Bingo and do crossfit - I work out so I can eat more. One more thing, embroidery is my secret weapon! 
I am currently based in Aarhus - Denmark, and always looking for new adventures and fun and challenging projects!